December 1, 2008

Good people from the Cornerstone community.

Once again we want to thank you for your continued support, patience and good humour. The lack of information about what the band is doing is because until recently we were not sure what we were doing . The reasons are legion, many that are not for anyone but those concerned. We have not lost interest in what we do and everyone in the band is still keen to continue on the rocky course that we have set ourselves on.

I had a long chat with Steen and he sent me a couple of ideas he had. Unfortunately they were rubbish and I sent him back to redo everything...
Ah!!! but I lie my dear friends. The ideas were...glorious. Raw but dangerous and glorious.

The great great masterplan is that everybody will contribute in the songwriting process this time around, throw all of their killer ideas in the pond and produce another outstanding Cornerstone album.

Its difficult to say how the next year will pan out for the band. But I feel that we can have a new album in the next 12 months or so.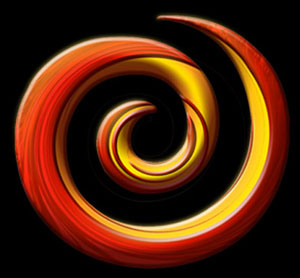 April 4, 2008

Dear all fellow rockers !!!!
We know it's been deadly quiet with no news or gossip for a very long time and It must be disappointing for you, not knowing what's cooking with Cornerstone.
At present time we are reconsidering the situation with our recording deals, management In general, before we carry on with any new musical adventures.

Please be patient with us.


Well keep you posted,
Cornerstone